Smart Analysis and Failure Analysis Report Generator
FavoWeb has a built-in report generator.
FavoWeb's report generator is a state of the art statistical tool capable of producing graphically attractive and meaningful reports and charts.
Any authorized user can produce reports and metric as per an easy to use report definition wizard.
All FavoWeb reports can be issued to MS Office (Doc. / Excel) PDF or HTML formats.
FavoWeb also offers the possibility of converging number of individual reports into a custom made DASHBOARD.
FavoWeb DASHBOARD is a great tool for presenting management a "bird eye" view of operational aspects with drill down options.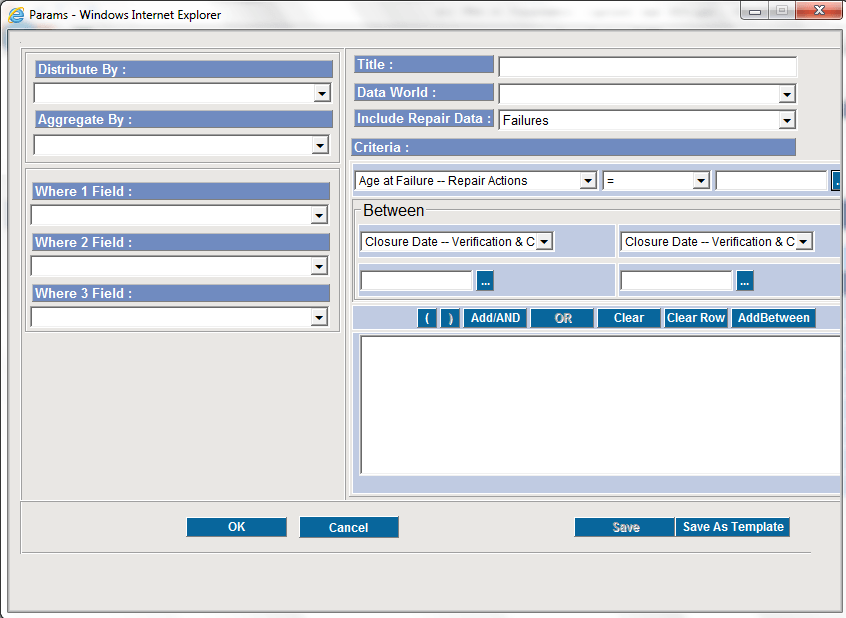 FRACAS Report Parameter Selection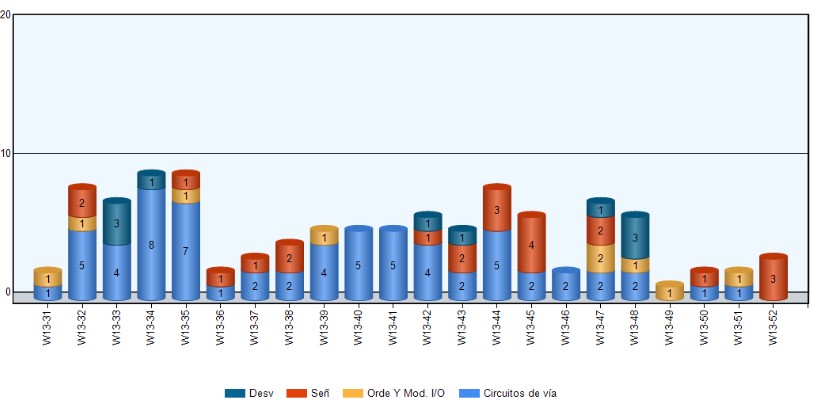 Column Chart by FRACAS FavoWeb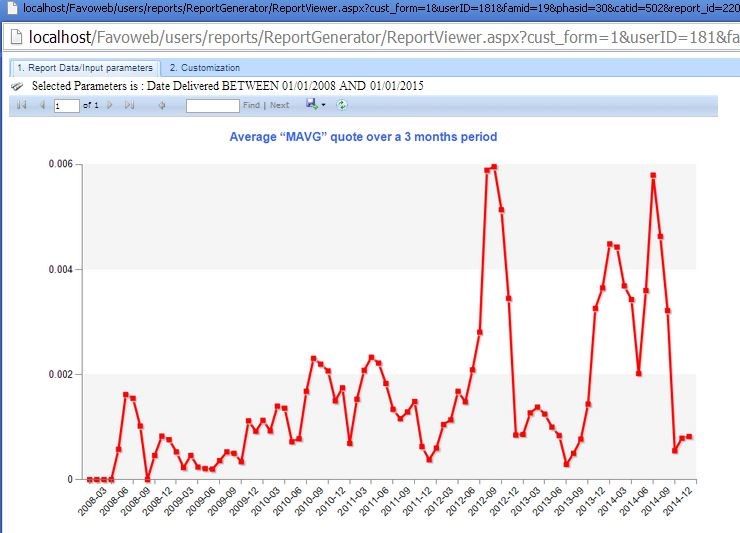 FRACAS Report Generator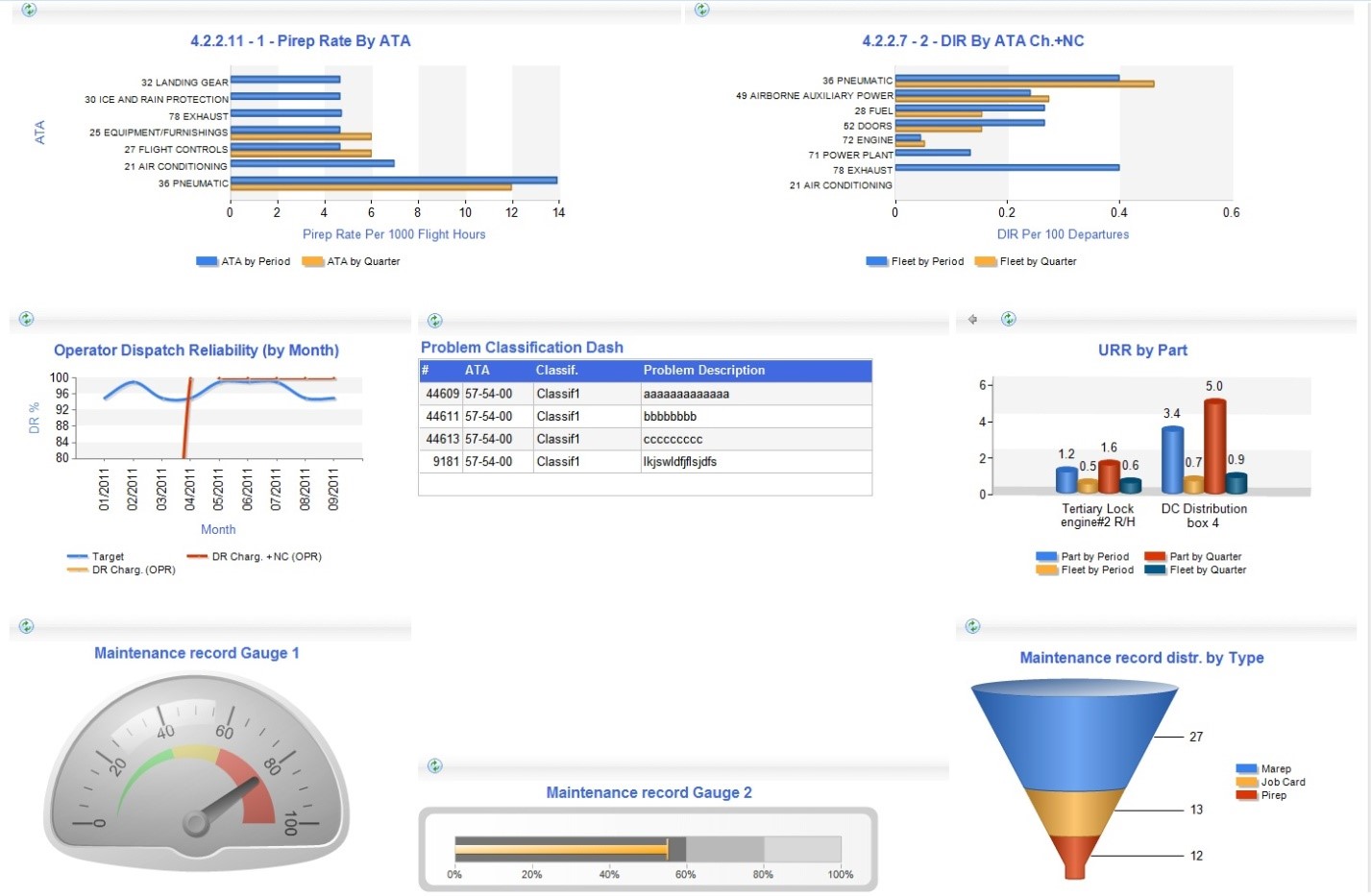 FRACAS Graphs and Charts